If you would like to have your web site use a social identity provider rather than creating or maintaining your own identity store you've got options.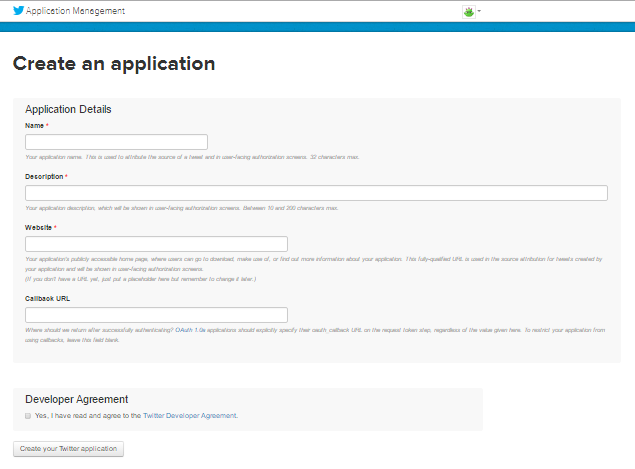 In a previous blog post we talked about how to create a simple tag helper in MVC 6. In today's post we take this one step further and create a more complex tag helper that is made up of multiple parts.
Updated Nov 22, 2015: Updated to account for changes in ASP.NET 5 RC1
In the last few blog posts, I have spent some time covering the tag helpers that are built in to MVC 6. While the built in tag helpers cover a lot of functionality needed for many basic scenarios, you might also find it beneficial to create your own custom tag helpers from time to time.
In this post, I will show how you can easily create a simple tag helper to generate a Bootstrap progress bar. NOTE: Thank you to James Chambers for giving me the idea to look at bootstrap components for ideas for custom tag helpers.